Plastic & Rubber Products
Fashion, Beauty Products & Accessories
Plastic & Rubber Products
Fashion, Beauty Products & Accessories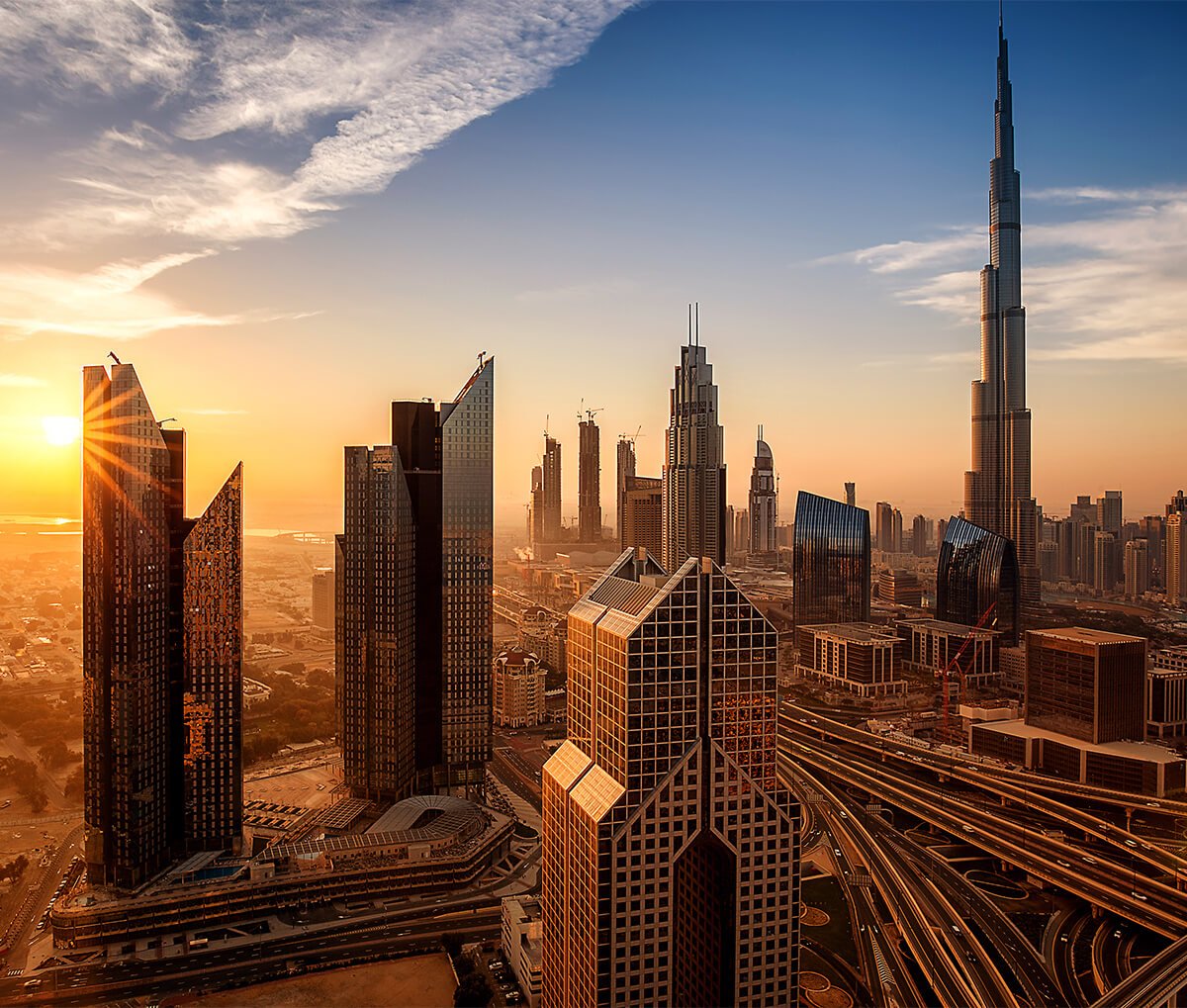 Founded in 2007, Eurocom is your ideal trading partner in the Middle East. Ensuring the best quality products and offering an experienced trading infrastructure and professional distribution systems in the region, Eurocom boasts of selected projects all across the Region.
Availing of an international network of both domestic and international supplies, Eurocom General offers comprehensive products at competitive prices ranging from civil construction, industrial machinery, plastic & rubber products, furniture and accessories, fashion & beauty products and accessories.
The Company operates on Agency and distribution agreements with established suppliers around the world and with excellent manufacturing and prompt post-sale customer service.
Eurocom management has been involved in many construction projects in GCC and North African Region where European quality products are required and the Company is always promoting new solutions to the industries.
High profile European suppliers and manufacturing companies.
Prompt Post-sale customer service.
Reliable internal and external communication.
Efficiency and quality in all services.
Assurance of dedication in personalized service.
Establishment a long-term relations with clients.
Call For a Quote:
+971 4335 8111
Eurocom is also a distributor of major European industrial machineries brand/manufacturer and can be the perfect professional partner to achieve high results in new markets.
Eurocom trades and distributes products linked to :
CIVIL CONSTRUCTION
The primary range of distributing civil construction materials is in the industrial and
commercial markets. Eurocom has provided the highest quality products in civil
construction combined with professional engineering consultancy.
Our Commitment to high quality and long time reliability on all range of products.
INDUSTRIAL MACHINERY
Eurocom imports and exports international choice of the world's finest Industrial Machinery. Full details of every product is presented, especially the technical details to meet the increasing demand of the customers and based on the years of our experience and practical know-how, we absolutely achieve the exact needs of every clients.
PLASTIC & RUBBER
Eurocom division has developed a notably broad range of plastic products to accommodate the varied demands of numerous industrial applications.
The major market served are: automotive, construction, packaging, white goods, furniture.
FURNITURE & ACCESSORIES
Eurocom recognizes the importance of effective cost control and competitive pricing without compromising quality. We provide interior decoration solutions and supply premium quality furniture for commercial and residential segments. Ability to deliver innovative solutions, high levels of quality consciousness, flexibility and highly experienced human resources are amongst the most important attributes.
FASHION & BEAUTY PRODUCTS AND ACCESSORIES
Eurocom is fully committed to the development and maintenance to its clients including professional consulting services offered to international Fashion or beauty Companies. Eurocom staff division of and fashion and beauty is in continue research of the best quality from all over the world and aims for high quality fabrics and best fashion accessories. The division's target is to be on top through combining the best of both extensive fashion and beauty experience together with solid internet marketing skills and E-business experience applied to the fashion and beauty industry.
Address
Rooftop, Office 3, MSM 2 Building, Sheikh Zayed Road, Dubai, UAE